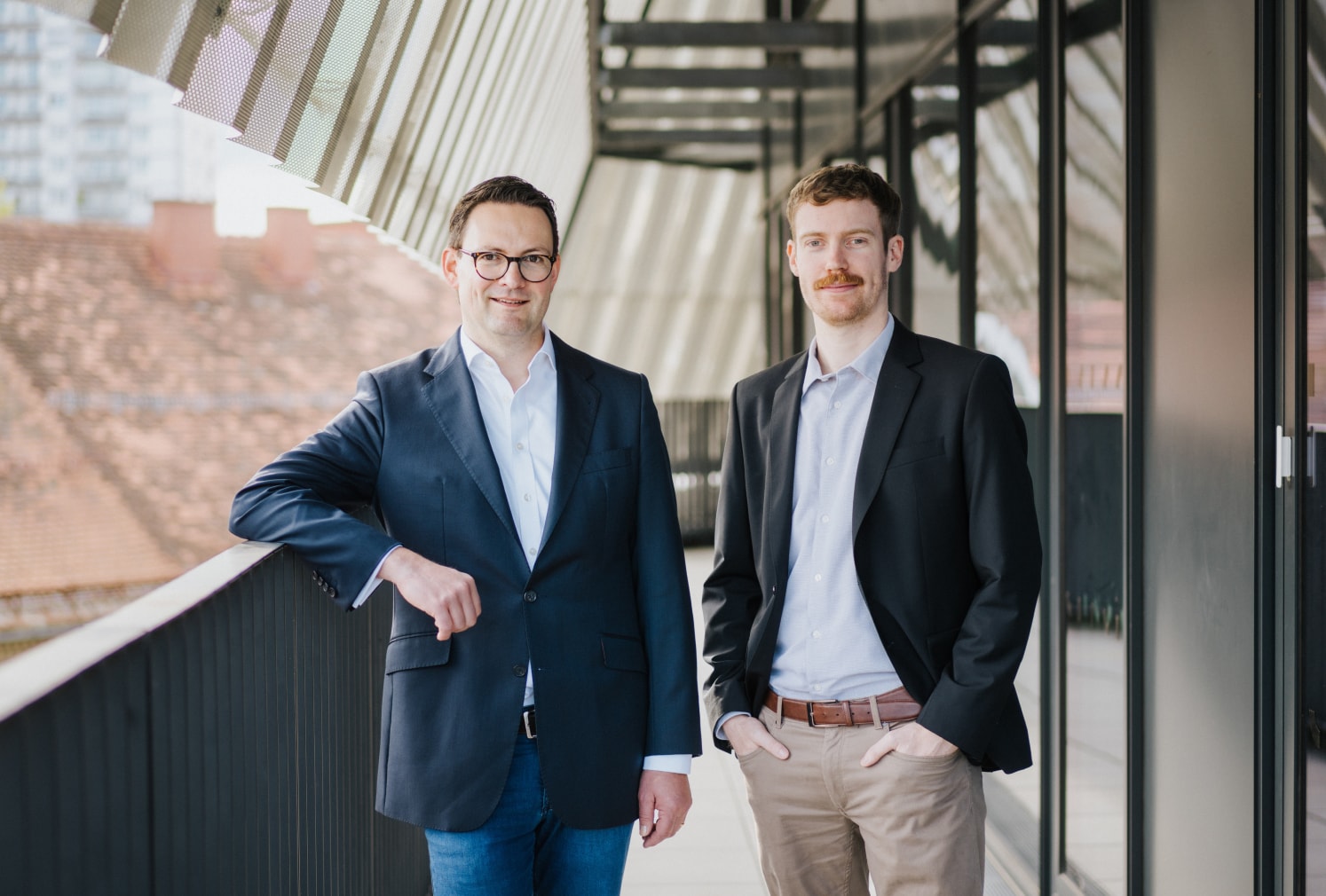 Thomas Langbein (CCO), Marcel Schreiber (COO)
Your journey in the digital asset world doesn't have to be a solo endeavor. Connect with our experts who are more than equipped to guide, advise, and demonstrate what Trever can do for you. Be it a curious question, a detailed demonstration, or an in-depth discussion tailored to your institution's needs, we're here to support the digital asset management - end-to-end.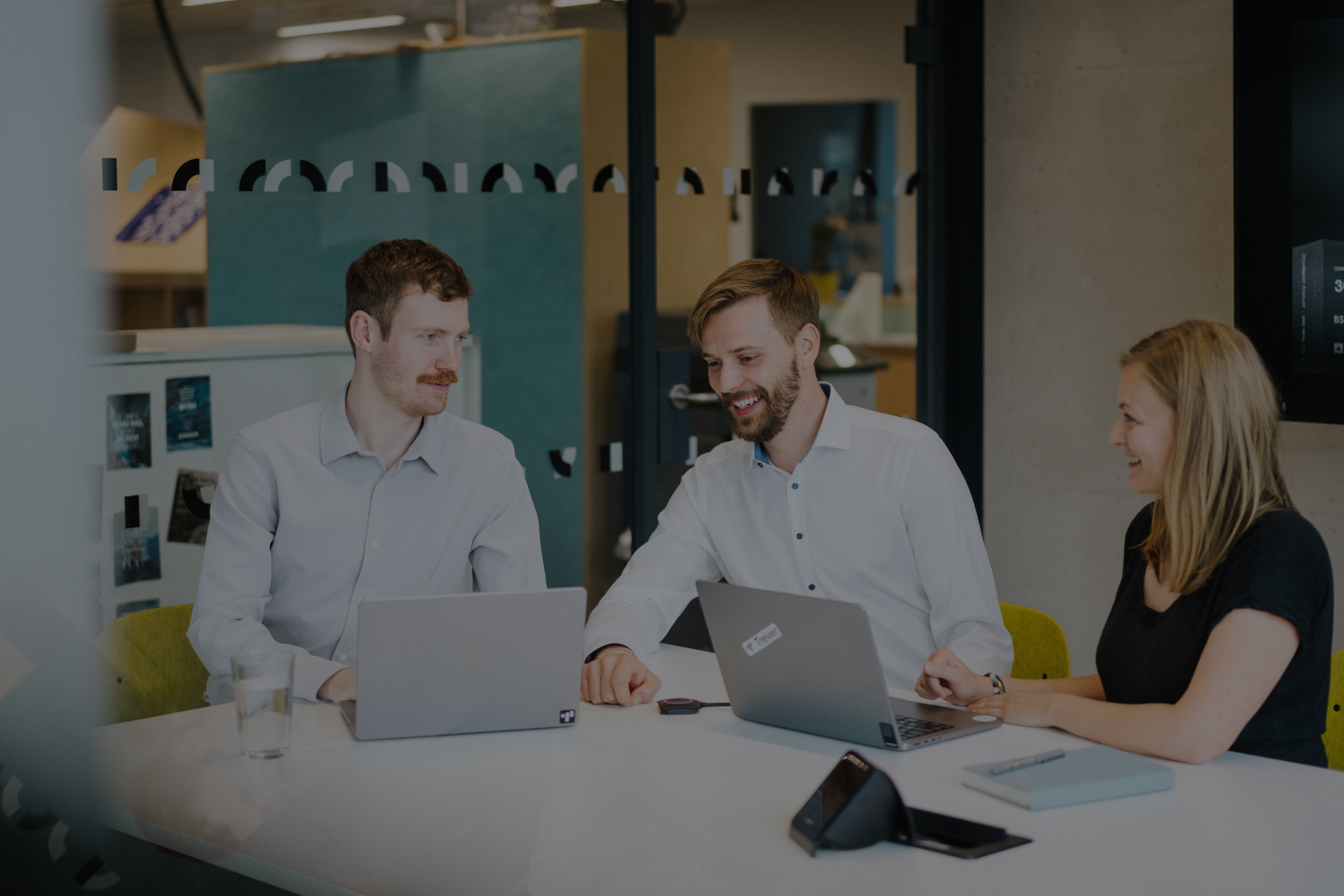 Contact us
Reach out to us with your inquiries, thoughts, or requirements. We are looking forward to your message.
contact@trever.io
Trusted by Industry Leaders
Join the growing community of satisfied clients who trust Trever. Let us help you to become a leading player in digital assets, and achieve greater efficiency, regulatory compliance, and financial success.